Highback Leather Bed On Polished Stainless Steel Frame Quality for `S Life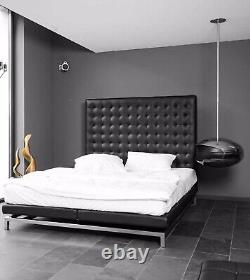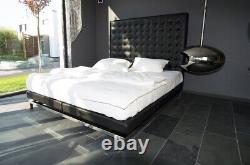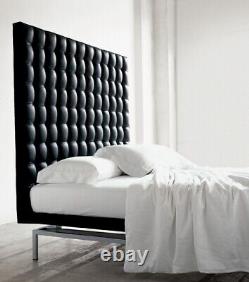 Please read the item description. Leather benches and leather stools.
Leather lounger chaise longue daybed. We are happy to advise. NEUERRAUM Michael Boehm Seven springs 12 45665 Recklinghausen. Highback leather bed on a polished stainless steel frame Quality for life. Highback leather bed lying surface L 200 x W 180 x H 160 cm.
Shona Art sculptures, leather benches, leather stools, plexy glass chairs and more.