Yamaha SLG200S SLG200N Custom Scratch Plate Polished Brass or Stainless Steel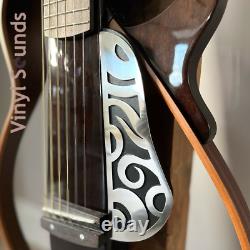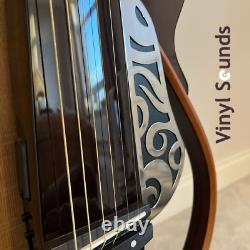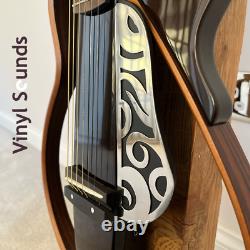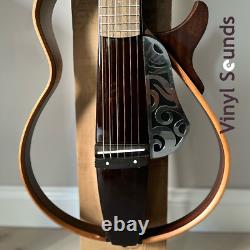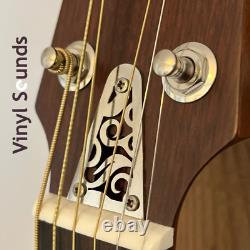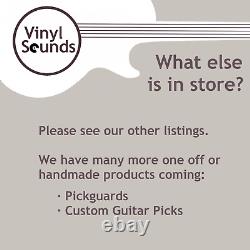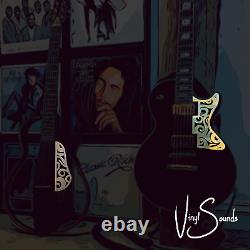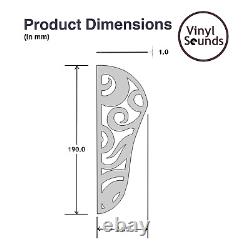 Yamaha SLG200S / SLG200N Custom Custom Scratch P. Made From Solid Mirror Polished Brass or Mirror Polished Stainless Steel. It has been said that aesthetically, our scratch plates are way ahead of those seen anywhere else.
So change it up and. Refresh the look of your instrument.
A quality weighted product that does not feel cheap, light or flimsy - we have far surpassed the industry standard. Our scratch plates have been carefully crafted out of solid brass or stainless steel plate (1mm thick). They're designed to last you a lifetime. To take a beating, so that your guit. Ar finish doesn't have to!
Available in either mirror polished brass or stainless steel. We are currently expanding our products for various instruments. If you do not see your instrument in any of our listings (including limited edition / collectable instruments). Or would like additional modifications not available online, speak with us. This listing is for the scratch plate only and not for the truss rod plate.
The two together really set off any instrument, so please take a moment and see our other listings. The scratch plate for the Yamaha SLG200S or SLG200N is a stick on item only due to the mounting surface not having existing holes to fix into. You will have to obtain automotive grade double sided fixing tape (or the likes of which are equally as strong) to secure the scratch plate. We are not liable for any damages caused due to improper installation of any item.
Product sizes are displayed in this listings images. Please check size compatibility before purchasing.